Join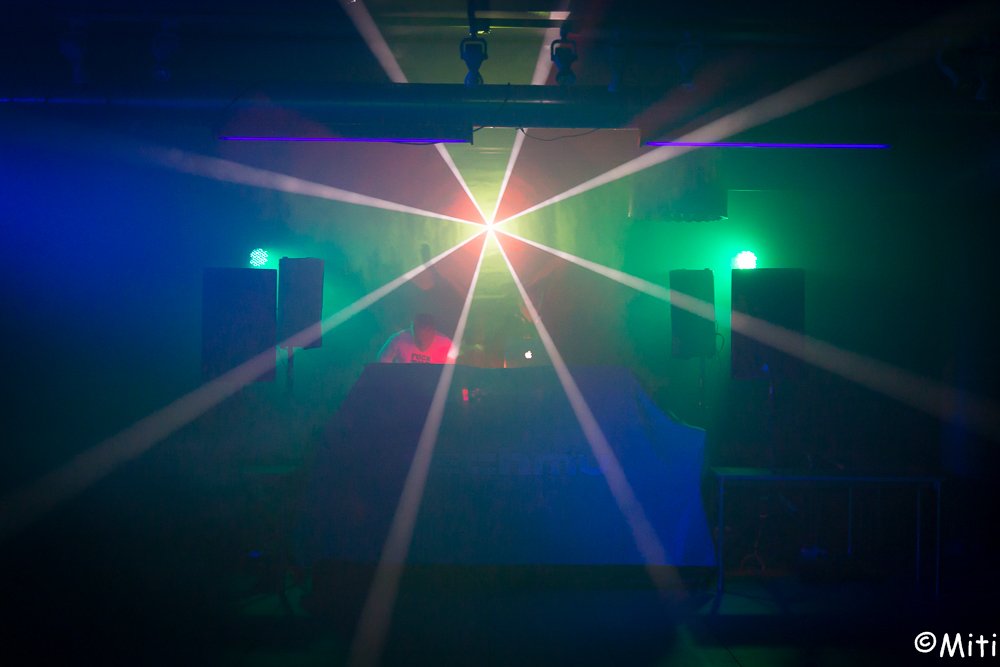 We mainly accept degree students of LUT-concern as our actual members. Alumnus or staff of LUT-concern may apply as a senior member. The board may also exceptionally accept other individuals interested in music as actual members, if this is pleaded from the board in a written form.
You can apply the membership of the association by filling the enclosed form. Instructions of paying the membership fee and other instructions are sent to you by email, once your application has been processed. After paying your membership fee access to the Pommari reservation calendar and access rights to the Pommari doors to you magnetic key will be granted.
TeMu ry's annual membership fee is 10€.
By joining and paying the membership fee you get:
The right to use the Pommari training space and its equipment 24/7, but a maximum of 3x2h/week. Exceptions (for example training for a gig or recording session) can be requested from the board.
Borrow TeMus equipment for your own gig for free by agreement of the board. In these cases TeMu must be one of the organizers of the event.
Right to vote in the official meetings of the association (and refreshments at the meeting)
Recreation events, educational events, gigs, excursions and much more.