Join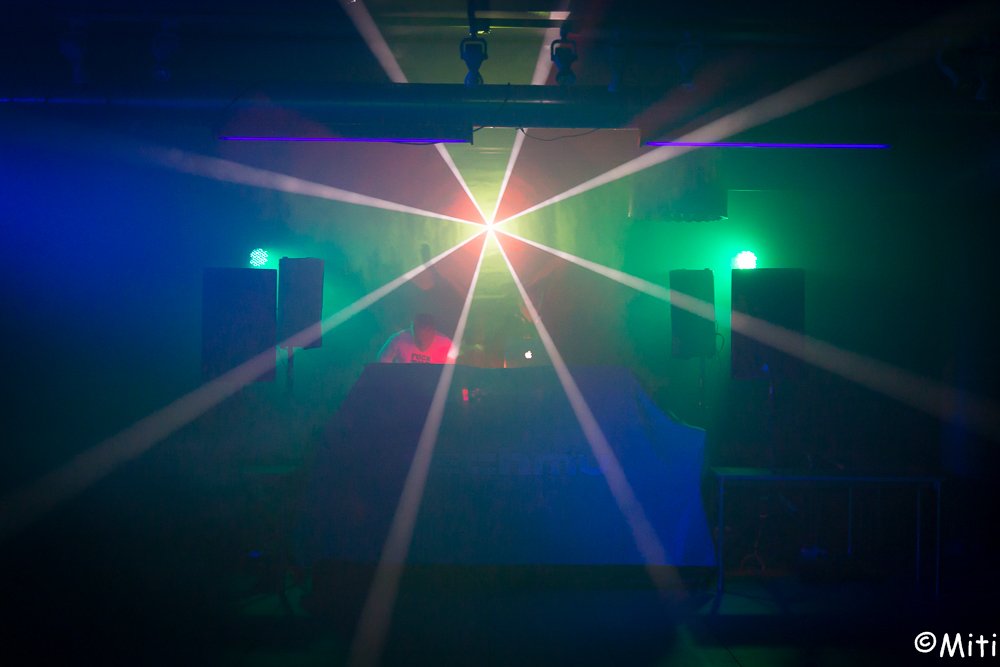 To join tech students music club, TeMu, you have to pay the membership fee. The fee is 5€ and it is to be paid to the clubs account at FI33 1091 3000 3214 40 with a reference number 123.
After paying the membership fee go to Teekkareiden musiikkikerho on facebook and send the club a message or send an email to temuhallitus@gmail.com. The message/email should contain your full name, the number of your magnetic key and screencap of the payment for faster processing. The membership lasts for a calendar year and if you join in the fall you get the next year with the same payment.
Members have the right to use the training room after reserving it from clubs Google calendar. One reservation is for 2 hours and you may make one reservation a day per band. Exceptions can be made if you require longer training sessions before a gig for example. The required information to access the Google calendar will be provided after joining and once you have sent the email with your information.